So the other day, I was in Santa Cruz getting some help from my brother on
this
Whiskerino picture. I had to go to Kinko's while I was there, and at the Kinko's I found a card for a digital camera. I'm at my Aunt and Uncle's house right now, and their computer has a thing on it where you can plug a camera card directly into the computer. So I checked out what was on the card. There's a bunch of pictures from Saturn's Cafe, which was right next to the Kinko's that I was in. Saturn's is sort of an alternative place, with a fully vegetarian menu and a punk rock staff. So to that end, there were a few pictures of cute girls on the disk. I realize that it's sort of creepy to be posting pictures of girls that I found online, but so what?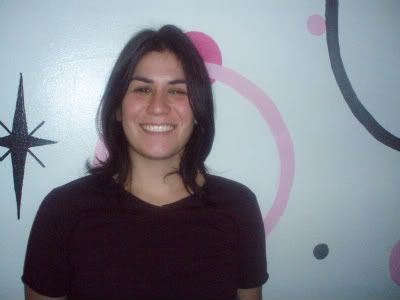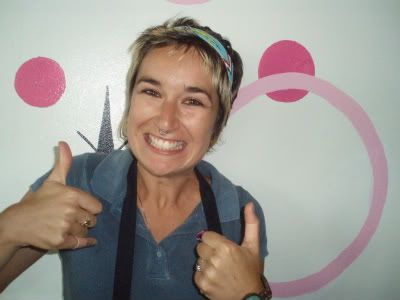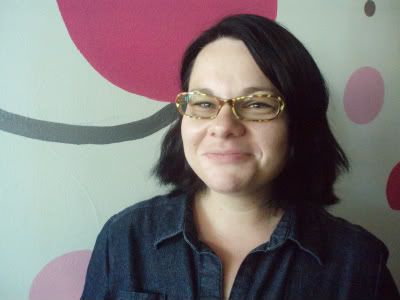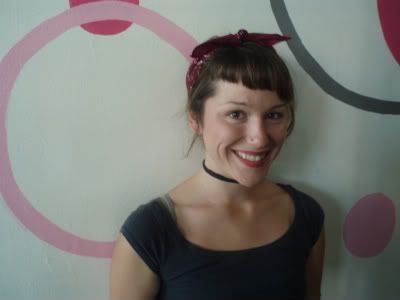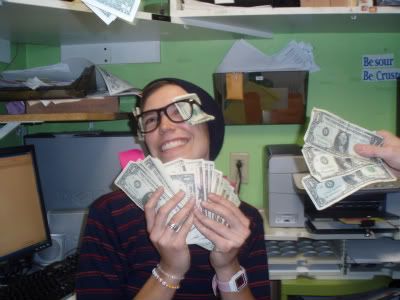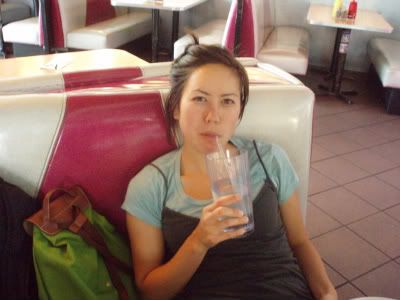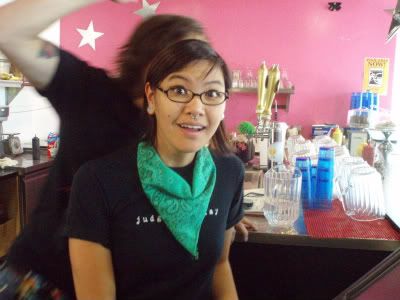 I'm pretty sure I've been served by the woman in the last picture. I remember because my friend Ariel told me I didn't tip well enough.
Also, I'll give back the camera card the next time I'm in the Cruz. I'm not a monster.